JJ Henderson was low bidder on the $5.5 million Naperville Drive Water Treatment Plant project located in Romeoville, IL.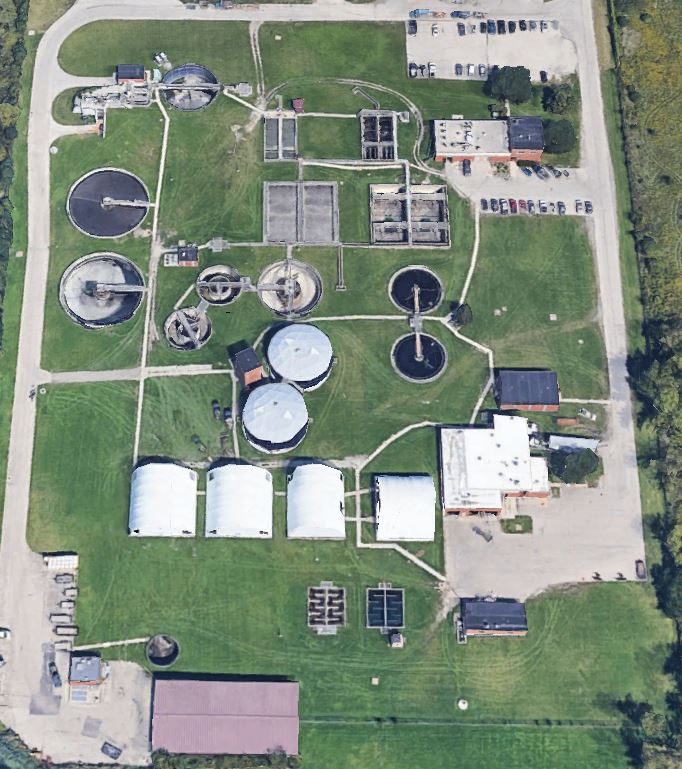 JJ Henderson was low bidder on the Village of Bartlett Bittersweet WRF Improvements project. Our team looks forward to working together again with the Village of Bartlett and Strand Associates on this $35 million dollar project with over 60,000 manhours.
CORPUS CHRISTI, TX – Our construction crew on the Naval Air Station WWTP project in Corpus Christi, TX volunteered their time on a cold and wet day to assist in the rescue of sea turtles. The winter storm that wreaked havoc across Texas also created an unusual temperature drop...